Pool Repair and Renovations
DON'T NEED A FULL POOL RENOVATION?
Pool Repair and Renovations
Trust our experts from BND with pool repair in Las Vegas to perform large and small projects including, but not limited to, pool replastering, re-tile, pool repair, new equipment, and deck resurfacing

No matter what the problem is, we can work to transform your pool into a stunning masterpiece.

Pool Repair and Renovation Services
When it comes to repairing a pool, we offer high-quality services from our experienced, knowledgeable workers.
View Gallery
Drag Slider to View Before and After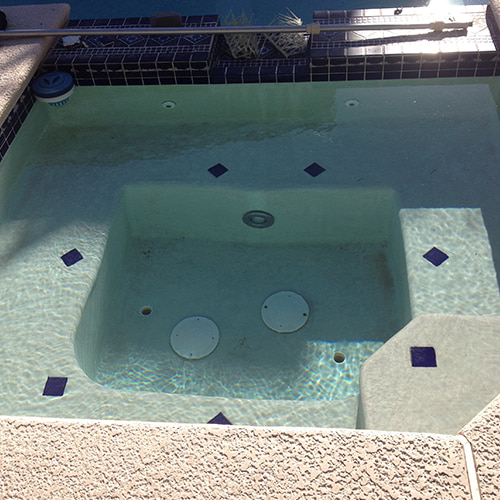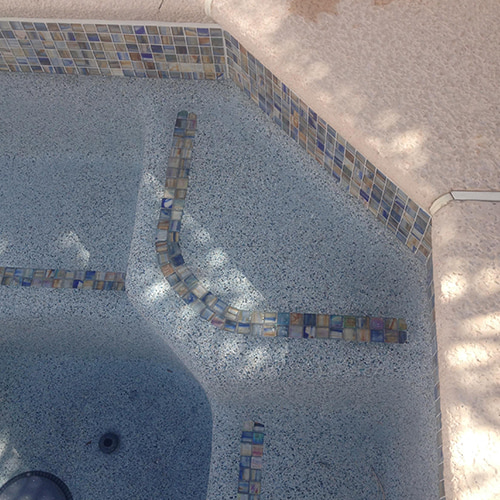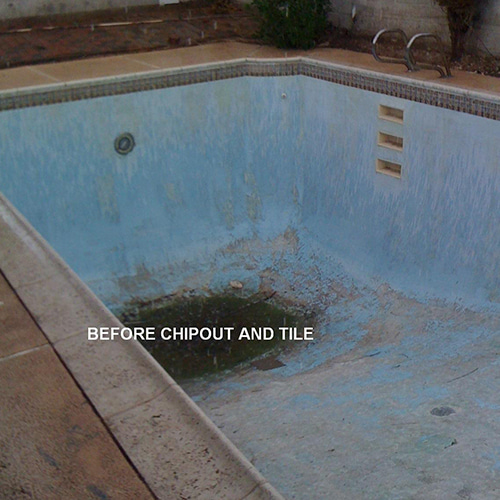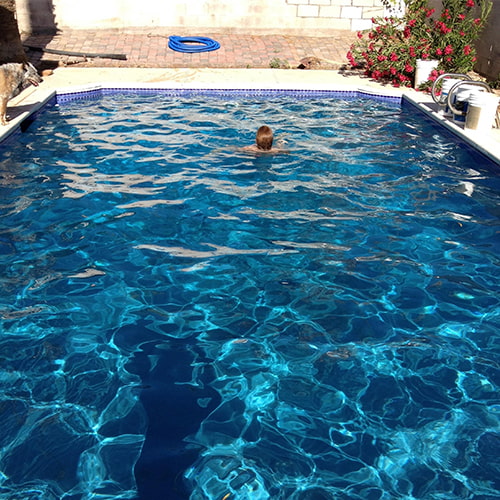 EXPERT POOL REPAIR SERVICES AT YOUR DOORSTEP
Is your plaster popping up, pitted, flaking, cracking, worn or stained? You may need an acid wash or re-plastering. No matter your pool's condition, BND Plastering can make it look like new again. BND Plastering stands for high quality workmanship, and we have the awards and recognition to prove it. We take pride in being selected to complete some of the most expensive and largest swimming pool projects in Nevada.
Along with your family, your home, and your automobiles, your pool represents one of your largest investments, which must be protected if you are to enjoy its numerous pleasures and rewards.
Your plaster and equipment need regular attention to keep them in top condition. Don't let a small repair turn into a major project. At the first sign of trouble consult a professional. A call now can save you time, money and aggravation.
Pool Repair & Renovations | BND Pool Plastering
MORE INFORMATION
WE OFFER POOL REPAIR SERVICES THAT COVER
Pool Pumps
Pool Pumps
The moving parts of your pool pump can wear down with time. Keep them maintained and running well. Whether you need energy-efficient pumps or want to optimize the existing pump's settings, we're here to help.
Filter
Filter
When it comes to servicing filters, we offer comprehensive solutions irrespective of the type of filters used in your pool. No wonder we're always trusted by our clients for commercial and residential pool repair in Las Vegas.
Pool Cleaners
Pool Cleaners
Your pool should be clean and pristine. So, if your pool's cleaner is malfunctioning, give us a call and we can lead you in the right direction.
Pool Heater
Pool Heater
Pool heaters are one of the most complicated pool repairs. A licensed business like ours is well-equipped to handle these issues efficiently. We replace your pool heater correctly.
Pool Leaks
Pool Leaks
Whether it's a pool leak or just water evaporation, you must find out the exact issue for proper repair. We offer leak detection advice.
Pool Damages
Pool Damages
Over time, your pool may start showing signs of wear and tear. Improper handling of these issues can lead to more significant problems in the future. We nip them in the bud through our specialized pool repair and renovation services. They include retiling, resurfacing, coping, and treatment of cracked/chipped pool decks.